the best information about the History and Culture of Madeira
Book a boat tour with us and get your free museum ticket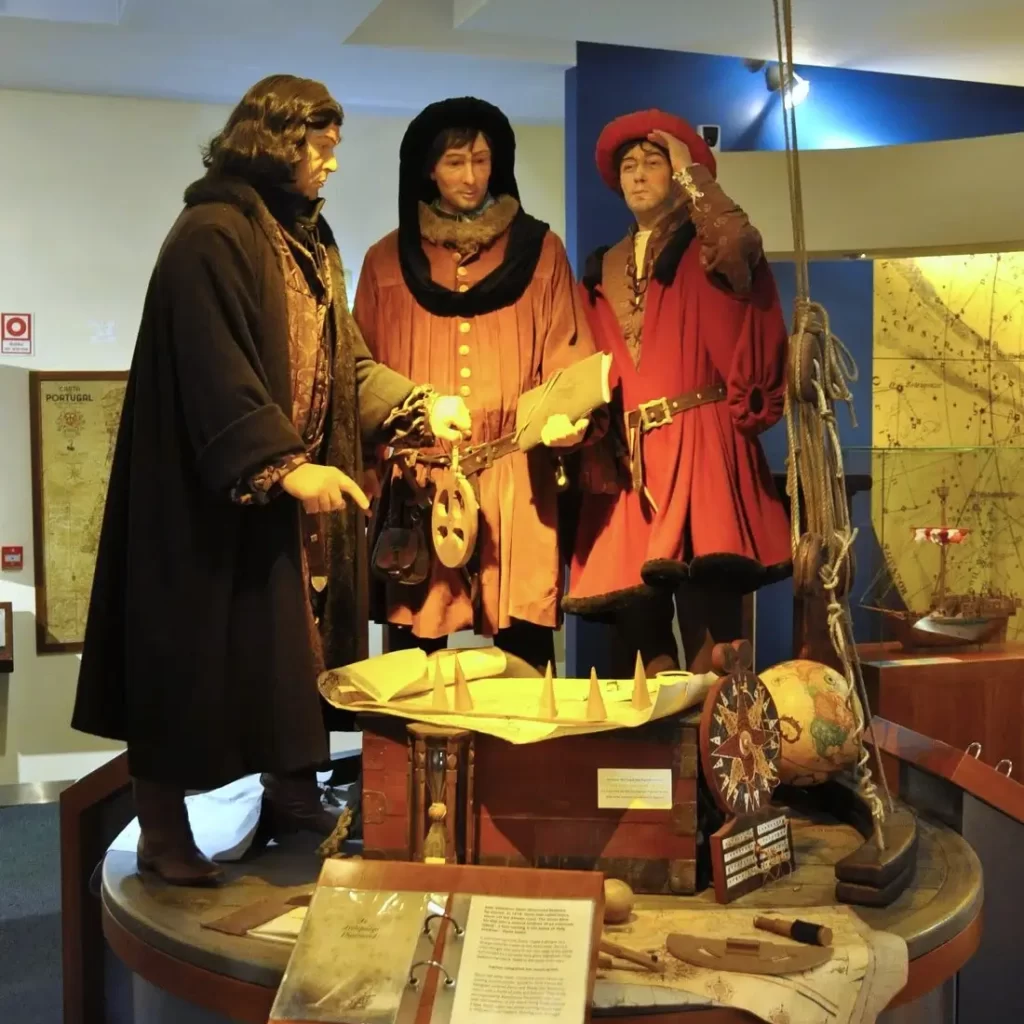 Madeira Story Centre Museum
learn from the island's volcanic origins to hydroplanes, its discovery and attacks by ferocious pirates, all described with the precision that you require.
Opening Hours Everyday 9:00-19:00
Gary L
TripAdvisor 2022 Jun
A great place to get a primer on Madeira geology, history and culture. going to this museum will provide context. so go early in your stay ihn Madeira and when you are finished with the museum, there is a lovely cafe on the 3rd floor where you can get excellent and fresh fish and lovely madeira wine. ... This museum is just the right level of information and clever, engaging presentation. A great place to get the big picture about what Madeira is all about.
BOOK NOW and get your free Madeira Story Centre Museum ticket
Souvenir Shop
large handcraft and souvenir shop with regional products
Opening Hours Everyday 9:00-19:00
Typical Food Restaurant
Promoting Madeiran gastronomy. With capacity for 200 people.
Panoramic Terrace
360º degree view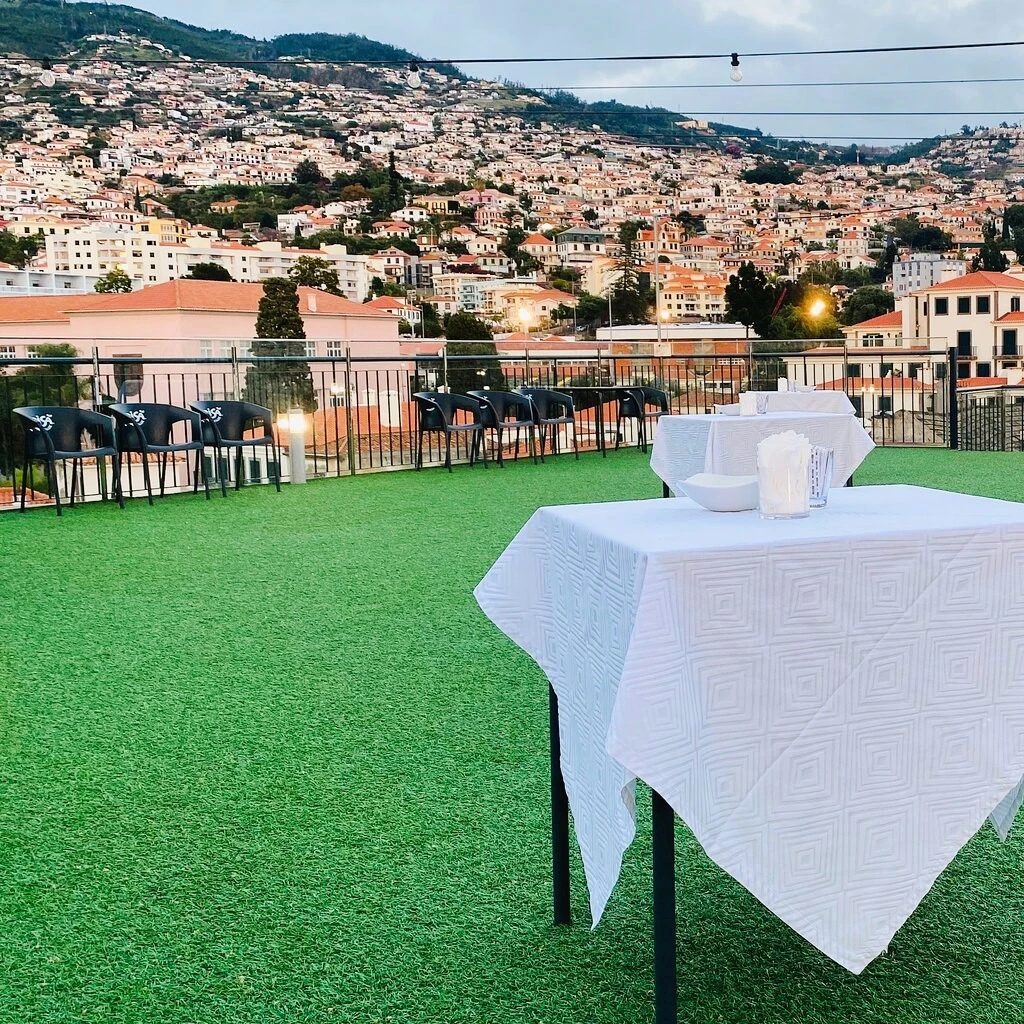 BOOK NOW and get your free Madeira Story Centre Museum ticket